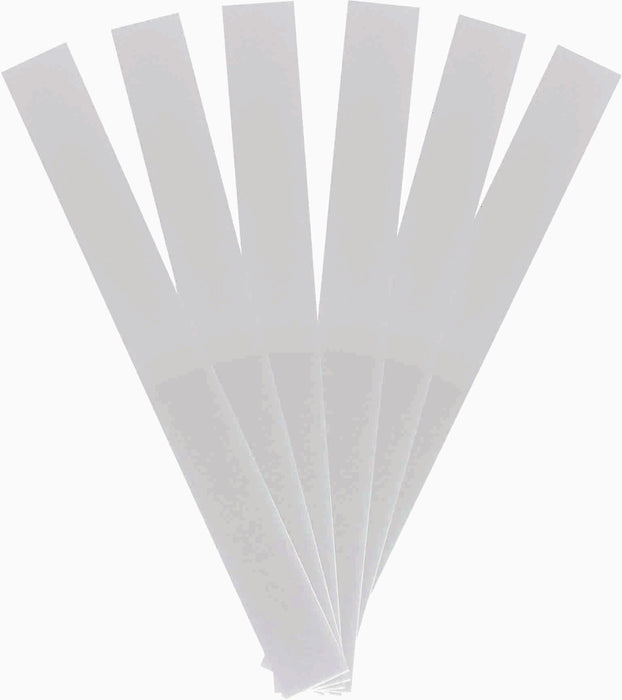 REGRIP 8" Basic Style Reusable Cable Straps - 100 Pack
REGRIP Basic Style Straps are our most popular strap.  Simple design and easy to use, these straps work great for bundling wires, cables and other fastening needs.  Always handy to have around the house and office.  
REGRIP Reusable Cable straps are handy and easy to use. They are perfect for temporary and permanent bundling of wires and cables.  Made from  durable, heavy-duty hook and loop nylon, these straps will give years of reliable performance. The extra strength material is one inch wide to create maximum surface area.  6 straps to a pack.
Available in 3 different styles:
BASIC - simple, easy to use for quick and efficient bundling of wires and cables.

TANDEM - two straps in one, top section attaches around cable so it will not get lost

CINCH - includes buckle for extra leverage when securing cables
Sizes: