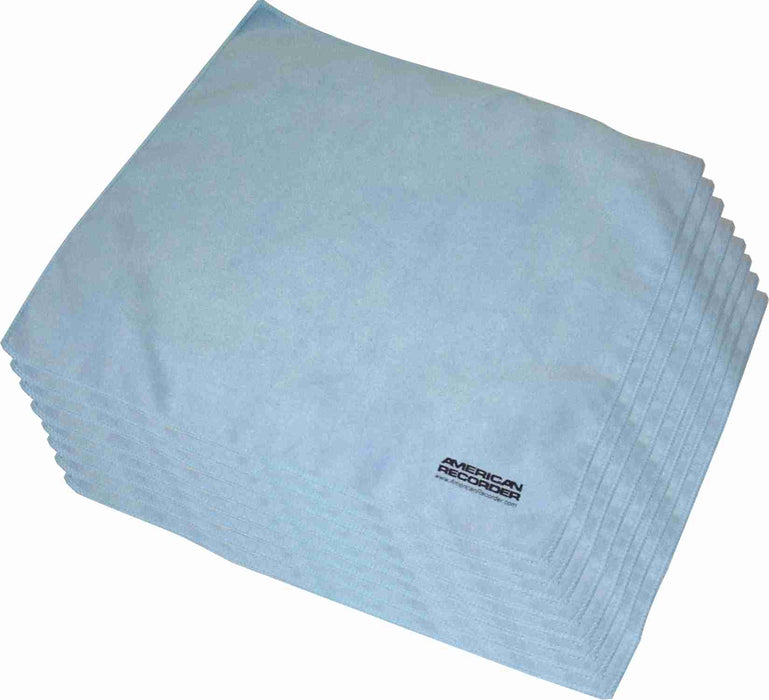 POWERCLEAN - Optikal Kleener - 11" x12" Microfiber Cloth - 20 Pack
Constant use of harsh chemicals such as alcohol or ammonia can damage delicate optic surfaces. 
That is why we developed our OPTIKAL KLEENER lens and screen cleaning fluid utilizing the latest advancements in modern, state-of-the-art biodegradable activated enzyme technology! OPTIKAL KLEENER soaks up contaminants and oils like a sponge, while leaving the optic surface clear of residue, streak & static free!
Unlike other products that re-package standard cleaning chemicals, we carefully manufacture each batch of OPTIKAL KLEENER in our own laboratory. Every step of production is meticulously control by our expert staff, including water purification, measurement and blending. Once manufacturing is complete, the batch moves to our clean room for packaging in specially cleaned bottles and a super-mist spray top.  
OPTIKAL KLEENER is very easy to use, just spay and wipe clean with one of our reusable ULTRA CLOTHS Micro Fiber Cleaning cloth. OPTIKAL KLEENER is chemical-free and safe to use around children and pets.  Available in the following sizes:
1 ounce spray mist bottle

4 ounce spray mist bottle

1 ounce spray mist bottle with 6.5" x 6.5" Micro Fiber Cloth (travel size)

4 ounce spray mist bottle with 11" x 12" Micro Fiber Cloth (large size)

COMMERCIAL SIZE - 6 pack of 4 ounce spray bottle